Applied Research Consortium
About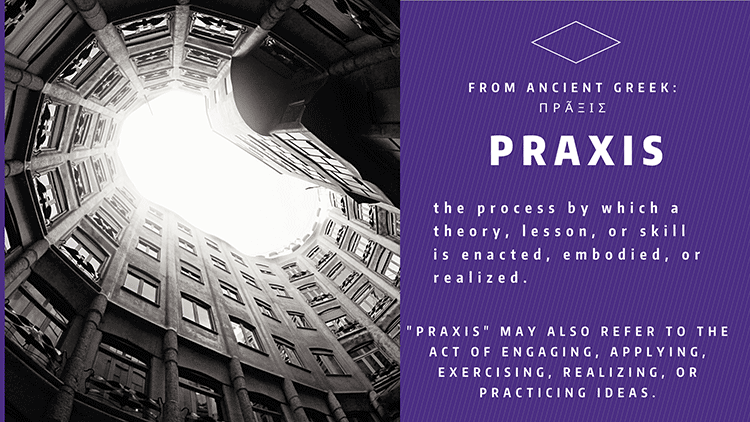 Purpose
The Applied Research Consortium (ARC) brings together research, practice, and education; generates new ideas and solutions for firms; supports diversity and intercultural skills among fellows; and enhances research impact and professional networks. These benefits are driven by ARC's collaborative approach.
The ARC initiative
Through the ARC initiative, built environment firms with a presence in the Seattle area partner with College of Built Environments (CBE) graduate students and faculty for research that is targeted at the specific needs of the firms. Firms work with faculty to shape research priorities for the consortium based on their needs and the latest research in our fields. ARC then matches graduate student fellows with firms for multi-quarter applied research projects that directly relate to the firms' current work. Faculty mentors and supervisors at firms work with the fellows, contributing to their academic and professional development in the program and ensuring that the projects fit with longer term research goals.
Bridging academia and practice
Collaborations between scholars and practitioners create the possibility of dramatically reshaping our built environment fields. But all too often, these relationships are artificially limited by the disjunctures between existing institutions in which research and practice are respectively prioritized. This results in gaps in the knowledge loop: practitioners have to find and incorporate research into their work on a case-by-case basis, and academic researchers are often a step removed from both problems and implementation of solutions.
Since her arrival at CBE in 2019, Dean Renée Cheng has brought her vision of closing the knowledge loop through applied research. Under Dean Cheng's leadership, the college is committed to leveraging research, community, and creativity to achieve progress and resilience in our fields and cities. The collaborations made possible through ARC are at the core of these commitments. We invite you to participate in this critical endeavor for the future of our fields.
Our approach
The unique set of fields under the College of Built Environments umbrella—architecture, construction management, landscape architecture, real estate, and urban design and planning—allows for creative, interdisciplinary approaches to the most vexing problems that firms face today.
ARC builds on CBE's prioritization of equity and diversity, thus ensuring that the next generation of built environments practitioners and scholars bring the broadest possible range of perspectives and experiences to their work.