Applied Research Consortium
March 30, 2021
Nearly 400 college students take the ARC survey on working from home
Large response sets the stage for robust statistical analysis
An ARC survey designed to investigate the relationship between space and creativity while working from home has tapped into a subject that many of us have thought a lot about during the pandemic. Kristen Dong (MS Architecture, Program in Design Computing), in collaboration with the ARC member firm NBBJ, distributed the online survey last fall as part of her ARC project Engaging the Mind With Space. While the project team originally planned for 100 participants, the survey closed at the beginning of December with an overwhelming 378 valid responses, Dong said.
Taking advantage of widespread work-from-home policies, the survey polled participants (college students) on the design elements in their workspace, such as greenery or open views, along with the participant's self-reported creativity and problem-solving abilities compared to before the work-from-home period.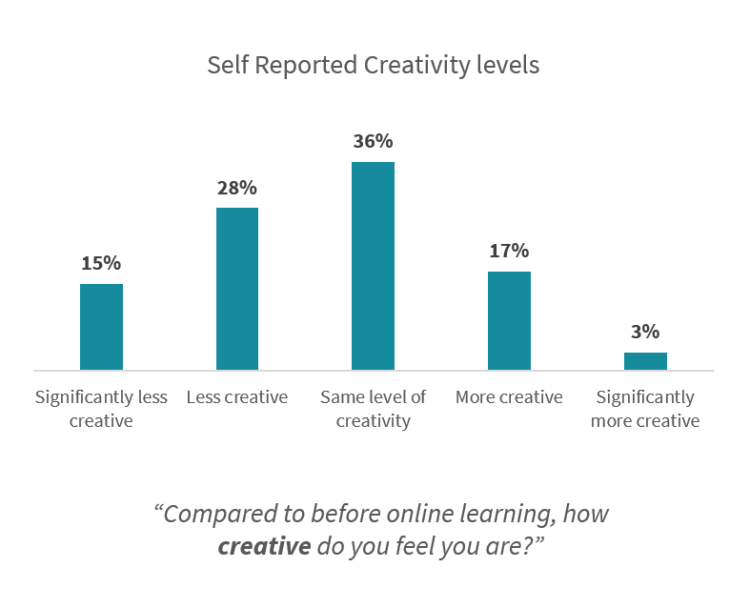 Dong said the large numbers of responses will allow the research group to run analyses with more statistical soundness than had been anticipated.
The team can now ask questions such as, "How does agency to adapt space affect open-ended problem-solving ability?" and, "Why do participants working from their kitchen spaces report lower creativity?" From this information, the study will then develop design criteria for architects looking to enhance occupant creativity with their designs.                                                   
Department of Architecture associate professor Tyler Sprague is advising the project together with firm advisor Ryan Mullenix, Design Partner at NBBJ.